FRAMELESS SHOWER SCREENS in MELBOURNE
Are you looking for a professional glazier to design and install custom shower screens in Melbourne? Then contact the team at Cut Price Glass today. Whether you're looking for a fully frameless or a semi-frameless design, we offer a full range of styles that can be custom designed to suit your style or your bathroom space.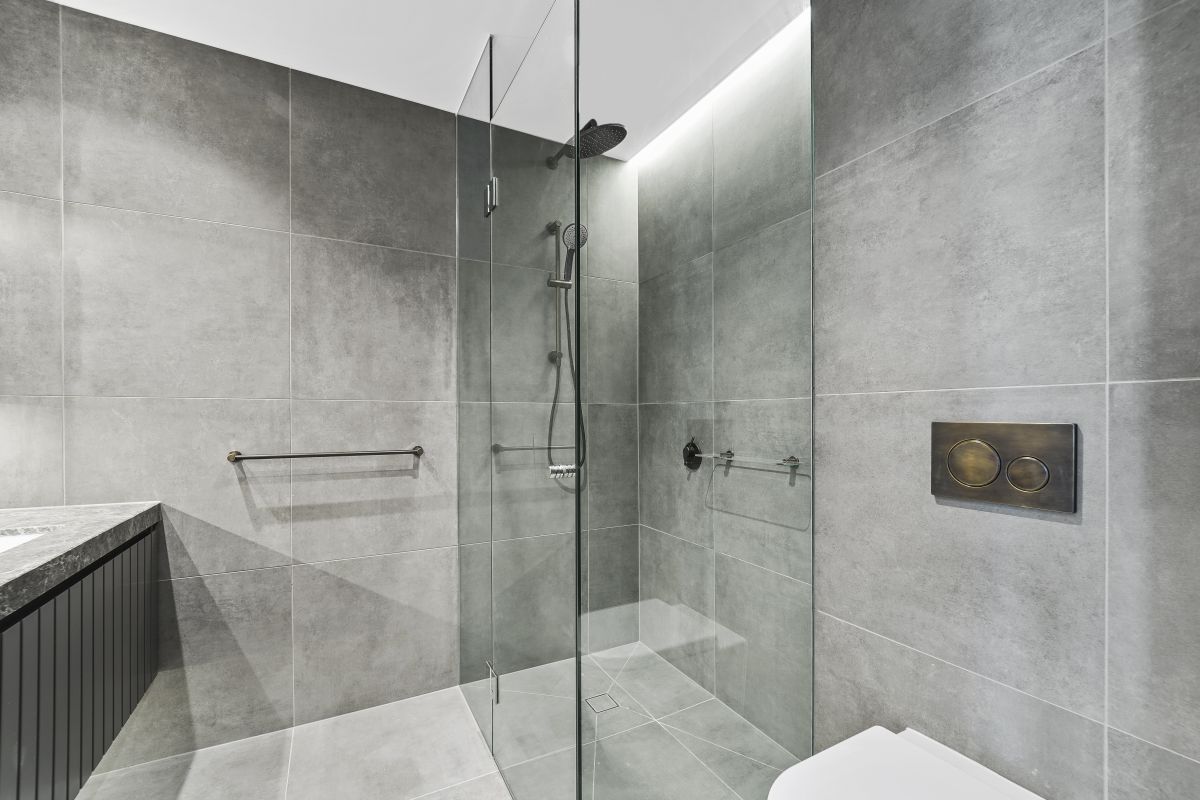 THE BENEFITS OF FRAMELESS SHOWER SCREEN SYSTEMS
Frameless shower screens offer a range of benefits including:
Sleek and stylish with a clean and minimalist look
Customisable and suitable for bathrooms of any size or configuration
Fully frameless and semi-frameless designs
Allow for the flow of light and create a sense of space, even in small bathrooms
Easy to clean and maintain
Available in clear or frosted glass options, depending on the level of privacy you want
WHY CHOOSE US FOR A FRAMELESS SHOWER SCREEN INSTALLATION?
At Cut Price Glass, we're proud to offer exceptional glass shower screen installation and repair services. Whether you want to install a new fully frameless shower screen or you need to repair an existing one, our glaziers can help.
We ensure all jobs are completed to the highest standards and use only the highest quality materials. We Australian-made toughened safety glass manufactured to AS 1288 standards. We obtain our installation and framing hardware from reputable local suppliers to ensure the very best quality for your shower screen system.
These are just some of the
services we provide:
GET A QUOTE FOR A FRAMELESS SHOWER SCREEN TODAY
If you'd like to find out more about our frameless shower screen systems, contact our friendly team today. We can come to you and provide a free measure and quote and work with you to design a shower screen that suits your lifestyle and bathroom space. Give us a call today on 1300 570 187 or contact online.