Glass Privacy Screens & Shop Front Windows - Melbourne
At Cut Price Glass, we offer a full range of domestic and commercial glazing services across Melbourne. Whether you're looking for shop front windows, glass privacy screens, glass splashbacks, custom mirrors or any other glazing service, we can help.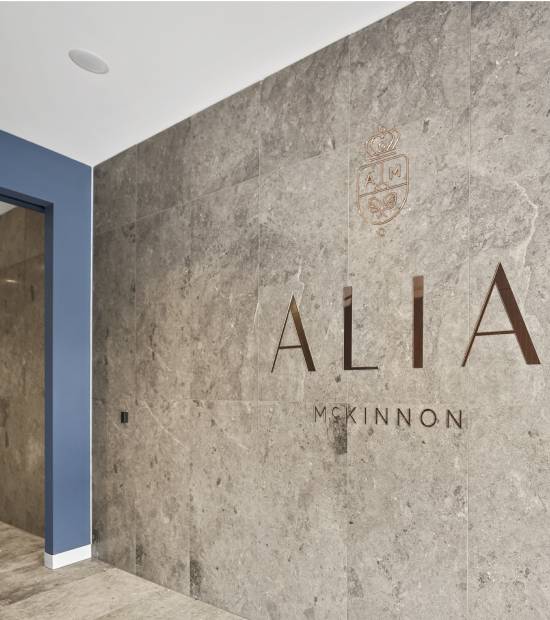 Domestic Glass Repair Services
Cut Price Glass specialises in a range of domestic glass repair and installation services for homes across Melbourne. From fixing broken windows to installing frameless glass balustrades or pool fencing, we can help.
We provide expert glazing solutions for bathrooms and other wet areas including custom shower screens and printed glass splashbacks. We use only the best quality Australian-made safety glass to provide excellent frameless and semi-frameless shower screens and glass doors for projects of any size. We also offer stylish glass splashbacks for kitchens and bathrooms.
If you're looking for a custom mirror, we can also provide mirrors cut to size for homes anywhere in Melbourne.
BENEFITS OF COMMERCIAL GLASS INSTALLATION SERVICES
We also provide a full range of commercial glazing services to businesses across Melbourne. From window repair and installation to office glass partitions and internal glass sliding doors, we can help.
Our shop front windows and privacy glass screens collection is trendy, modern & elegant. Varieties incorporate frosted, coloured, tinted, clear or patterned.
Our shop front windows and glass screens eliminates up to 98% of ultraviolet radiation & offers UV protection
Our privacy screens offer complete elimination of the disturbance from the external world, thereby securing your property from vandalism, unauthorised access and so on
All our glass products are robust and are designed to withstand harsh climatic conditions
Our modern glass screens enhance the overall aesthetics of the house
The texture of our products prevents the glass from shattering in case the glass is broken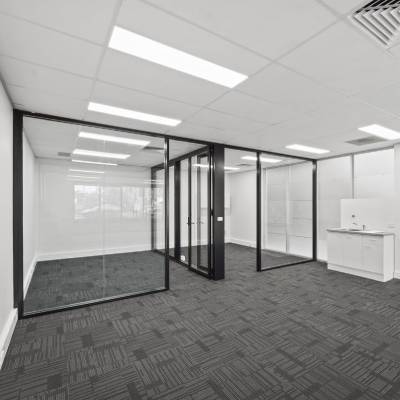 These are just some of the
services we provide: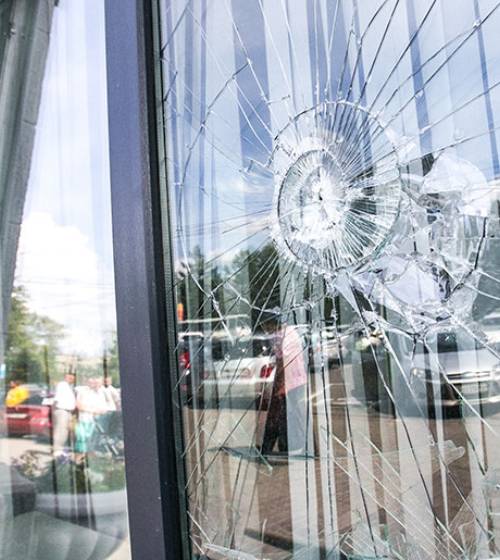 We understand how important emergency glass repairs can be and we make every effort to handle all repair and replacement work as quickly as possible to ensure your safety and security.
For urgent glass repairs for homes and businesses anywhere in Melbourne, give us a call on 1300 570 187
Own Production
Individual Approach
Huge Experience
Quick Installation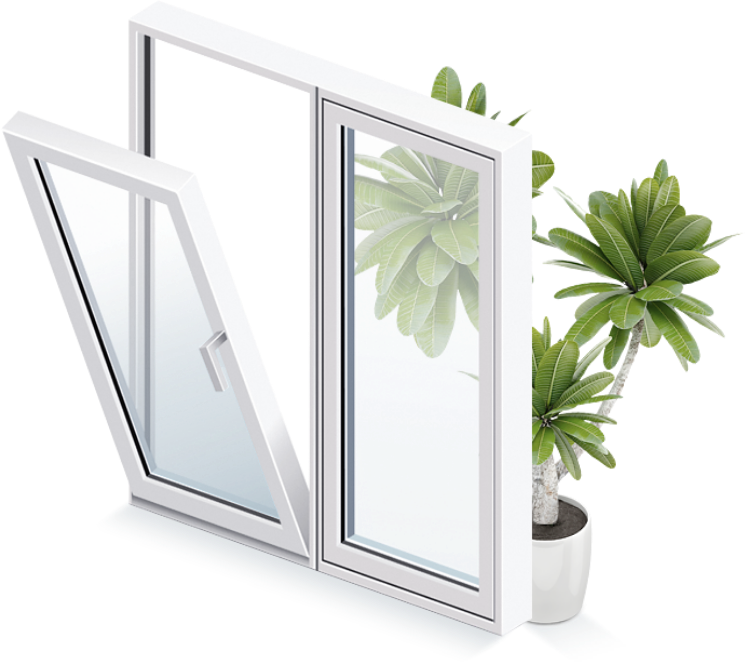 SWITCHABLE/PRIVACY GLASS TECHNOLOGY
We also provide complete design and installation for switchable privacy glass systems, or smart glass. This technology allows for the complete elimination of transparency in glass systems to create cover and privacy with the flick of a switch. Smart glass is an electrical glazing technology. Once a current is run through the glass, the molecules are rearranged, allowing for the transparency to be controlled. Smart glass is used in a variety of glass systems including commercial shop fronts and office glass partitions and walls. It can also be used in homes for interior and exterior windows, doors and even shower screens.